This is a Sponsored post written by me on behalf of New York Life for SocialSpark. All opinions are 100% mine.
Now that I have my own daughter I can appreciate all the good my mom has taught me. I think she has taught me to be the best mom I can be to my daughter. Watching this sweet video The Happiest Daughter makes me teary eyed because my mom always made sure my sister and I were always happy.
I remember when I was younger having to downsize our home. It was a little scary at first and I was unsure how I would like the new place and neighborhood. My mom made the home so comforting and homey with her special touches in our room and her special treats that it automatically felt like home. Even though it was different and smaller by mom always taught us to see the good in everything you are experiencing.
My mom made me a happy mom. I show my daughter that there is good in everything. I want my daughter to grow up as happy as I was when I was a kid. Though we didn't have everything I wanted I always remember being happy because my mom showed us that all you need is to be creative with what you have.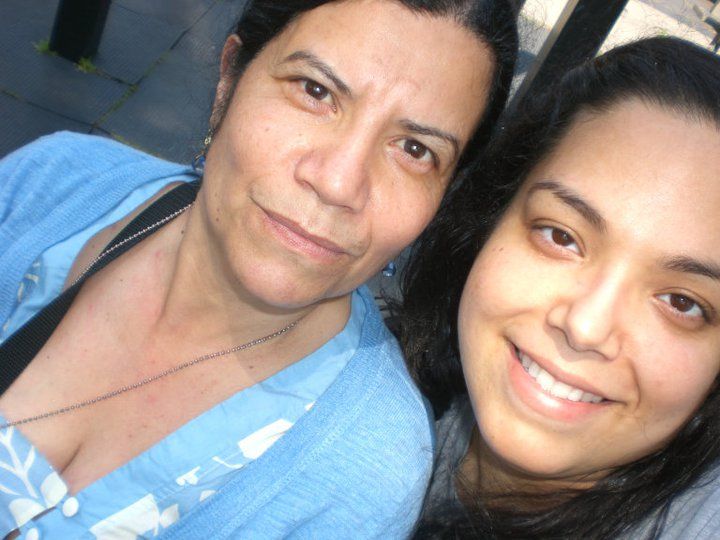 New York Life is keeping good going by displaying a digital billboard that tallies and shows in real time all the good that is happening during the celebrations of Mother's Day. Learn more about how New York Life can help you and your family Keep Good Going.
How are you Celebrating Good during Mother's Day? What life lesson have you learned that makes the best out of everything?